Green tech co-pilot PRogram
Fast Paced Green Innovation Partnerships
Why do we need
corporate-startup
partnerships?
We see an increasing focus and engagement in corporate-startup collaborations across various industries and sectors. Especially a new format of collaborative partnerships focusing on building alliances and unleashing innovation potential collectively, are gaining momentum.
Based on the pilot program 'Access To Market' (2022) NIRAS Green Tech Hub have conceptualized the practice-oriented approach to innovation, referred to as Green Tech Co-Pilots. This approach enable all corporates and industrial players to engage in fast-tracking the green solutions, which our businesses and society at large, are in severe need of.
The acceleration of the partnerships happens through individually tailored and structured co-pilot processes, where a selection of green tech startups are paired with domaine specific engineerings experts, targeting and solving pre-defined industry challenges for and with corporate companies.
The purpose of corporate-startup partnerships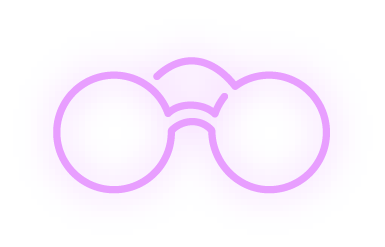 STRATEGIC SCOUTING FOR STARTUPS RELEVANT FOR CORPORATES' CORE BUSINESS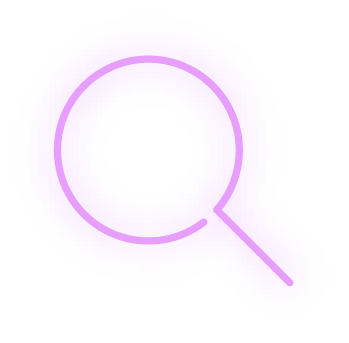 INTERACTION WITH NEWEST SOLUTIONS AND GREEN TECHNOLOGIES WITHIN SPECIFIC INDUSTRIAL FIELDS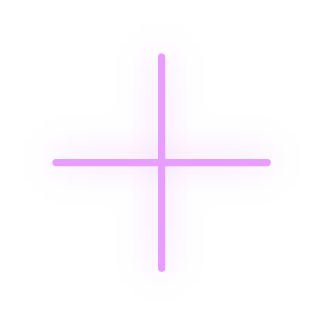 EASY ACCESS TO RADICAL INNOVATIONS, NEWEST METHODS AND EMERGING BUSINESS MODELS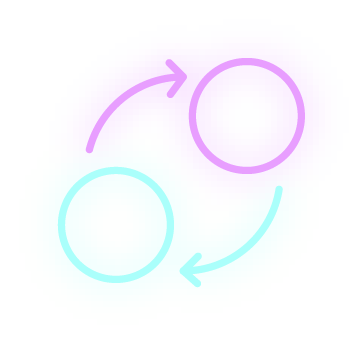 AN OPPORTUNITY TO INITIATE NEW TYPES OF COLLABORATIONS FACILITATED BY EXTERNAL INNOVATION EXPERTS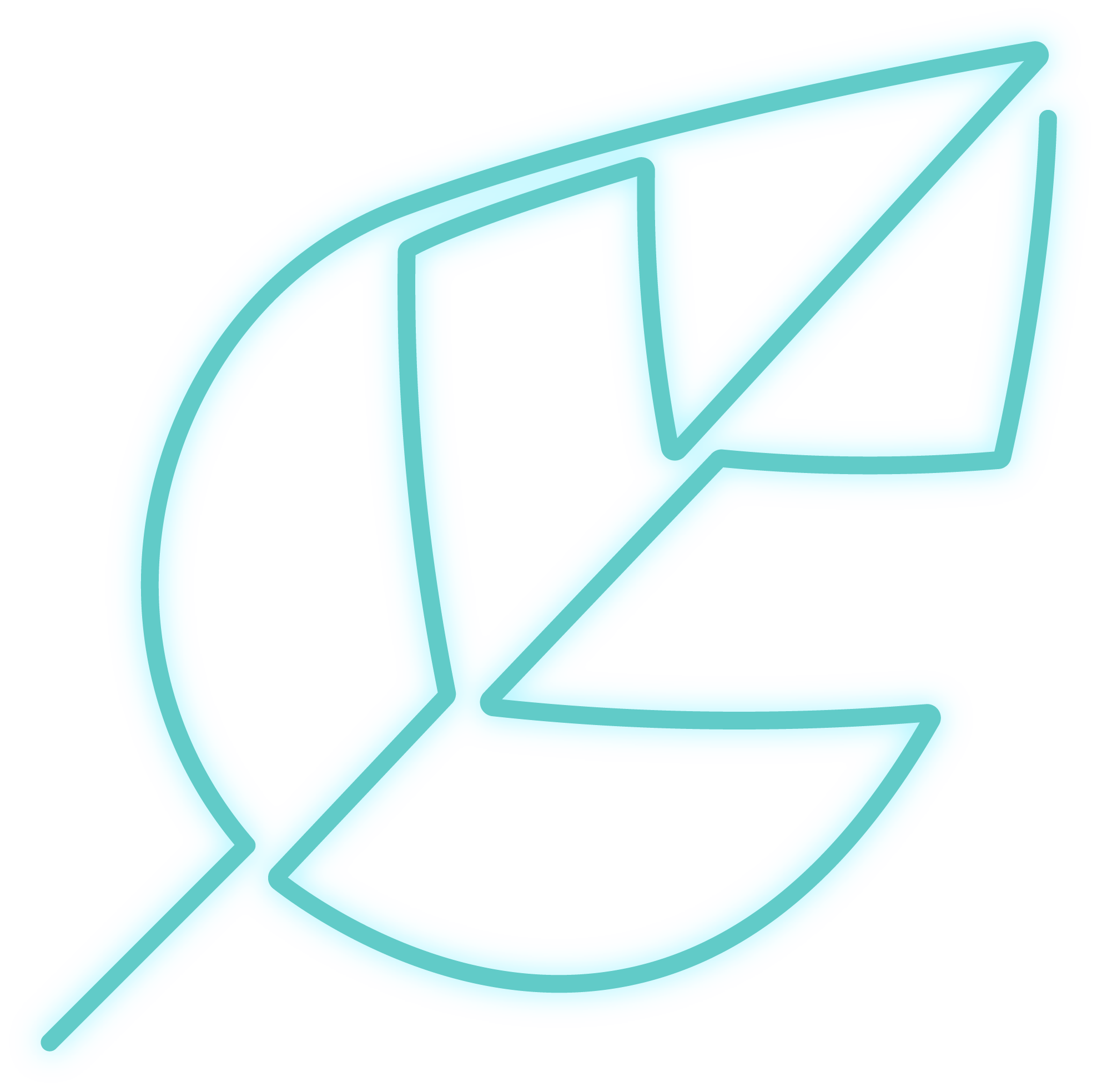 NEW OPPORTUNITIES FOR IMPLEMENTING GREEN SOLUTIONS THROUGH TAILORED AND STRUCTURED PROCESSES NEW MINDSETS, COMPETENCE- ENHANCING, CULTIVATION OF NEW PRACTICES, EMPLOYEE MOTIVATION, AND INCREASED INNOVATION CAPACITY
INNOVATION SEMINAR
Innovation & commercialization
The seminar increases NIRAS employees' knowledge and competencies in innovation and commercialization, which will increase the overall innovation capacity of NIRAS.
Inspired by entrepreneurship and design, the seminar functions as a competence-enhancing course for engineering consultants and industry experts enabling them to work as 'intrapreneurs' and apply design- and innovation methods in practice.
Benefits and value:
Competence enhancement
Innovation readiness
Commercialization
Idea- and concept development
Strengthened customer relationships
Price per participant:  5000 DKK
"Going forward, I will certainly use some of the tools in my daily work – today we are jumping into the solution-mode SO fast. Thus, both with colleagues and customers, I want to spend more time on validating and unfolding the exact problem – I think that will provide much better solutions and projects"
– Seminar participant, September 2022
The innovation seminar introduces the participants to all stages of the Design Thinking model, as well as other innovation methodologies, enabling them to spot, collect and develop ideas with commercial potential, and approach projects and concept-develop in new ways. The aim of the seminar is to provide the participants with an innovation toolbox, practical knowledge and new mindsets, which can be integrated into their daily work and into customer projects.
94%
Found the seminar extremely enriching