About 
NIRAS Green Tech Hub
NIRAS Green Tech Hub (NGTH) are an innovation and growth hub for startups, scaleups, businesses, entrepreneurs, institutions, organisations, etc. who are engaged in green tech and sustainable solutions. Our aim is to boost emerging green technologies, new innovative solutions, as well as projects centered around green- and radical innovation. 
As a hub, NGTH are a partnership catalyst, facilitating cross-cutting collaborations between startups, experts and the industry. We scale- and fast-track innovations through engineering support, networks, and new types of activities. When we're not busy bringing green innovations to market, NGTH contribute with hot topics to the on-going conversations within the green field. 


Access to
engineering powers
NGTH are well placed next to NIRAS, which provide an opportunity for easy access and close collaboration between hub residents and engineering specialists. In NIRAS we find the best engineers specialized in sustainability within various industries, such as food & beverage, building & architecture, energy, water, plastic & recycling, infrastructure, data & digitalisation etc.
We work systematically with pairing startups with the right competencies, to support the development and growth of green solutions. Moreover, NIRAS help products and solutions to market by opening doors to relevant companies.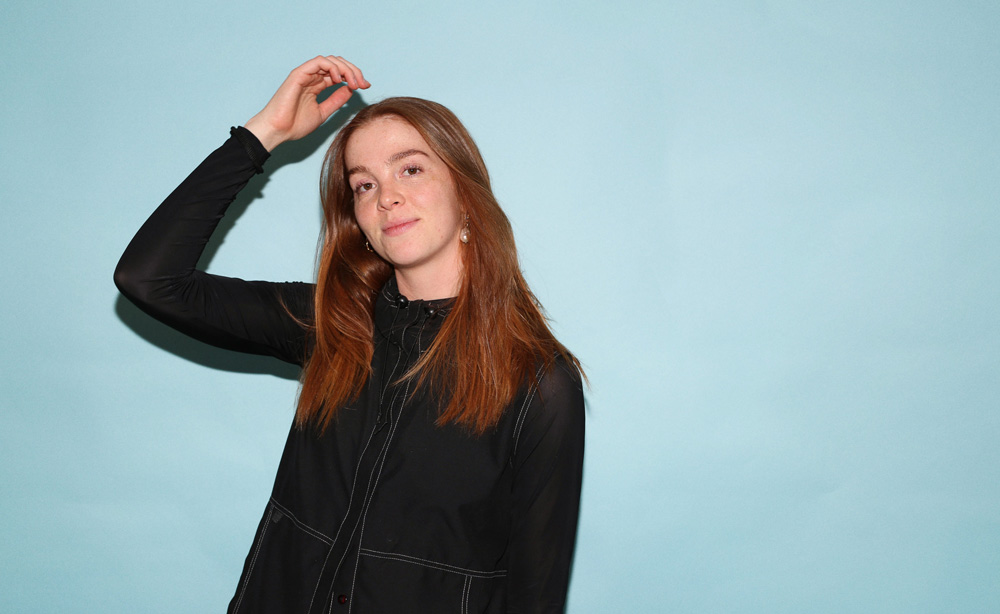 Helene Pedersen
Graphic Designer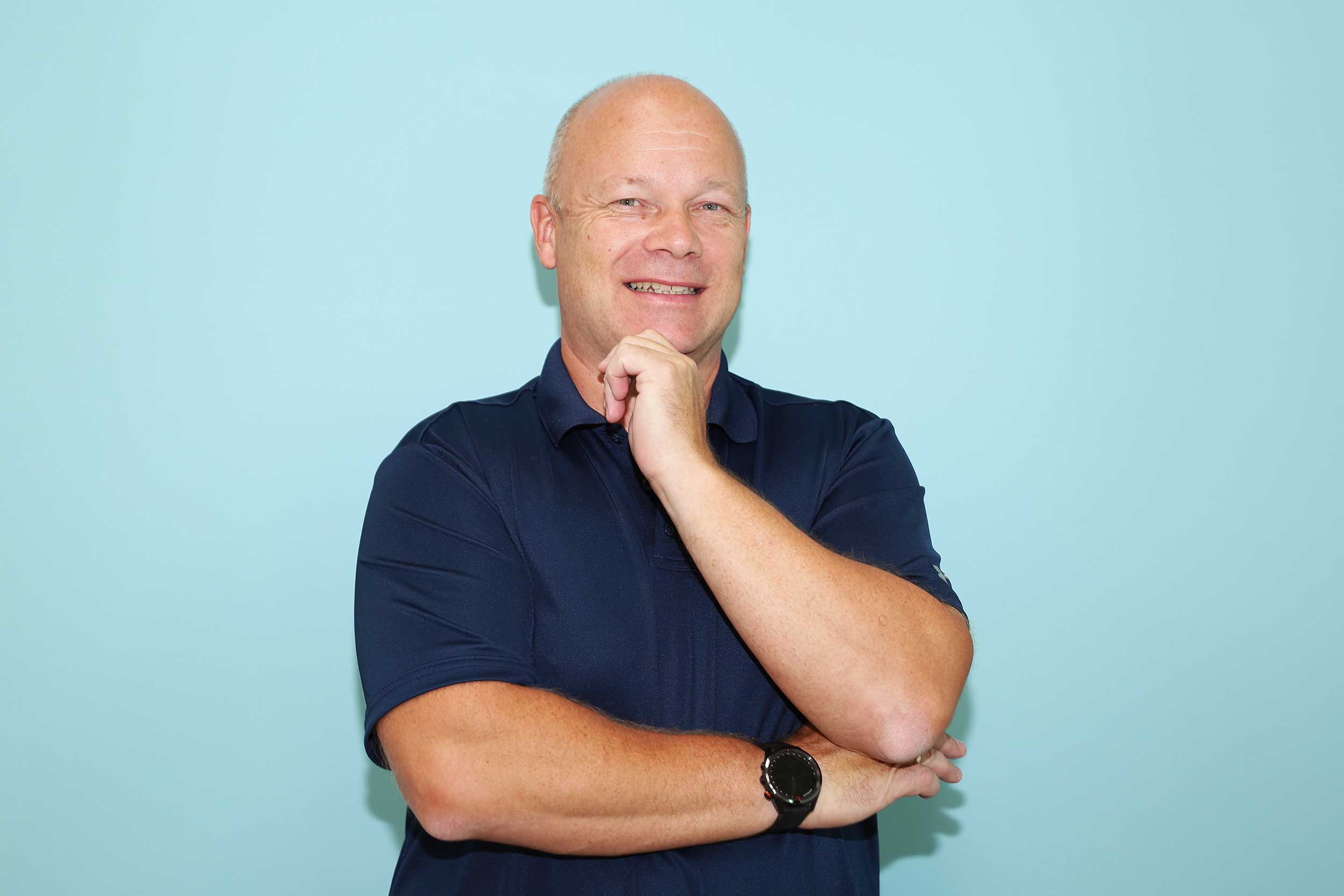 Lars Holt
Facility Project Manager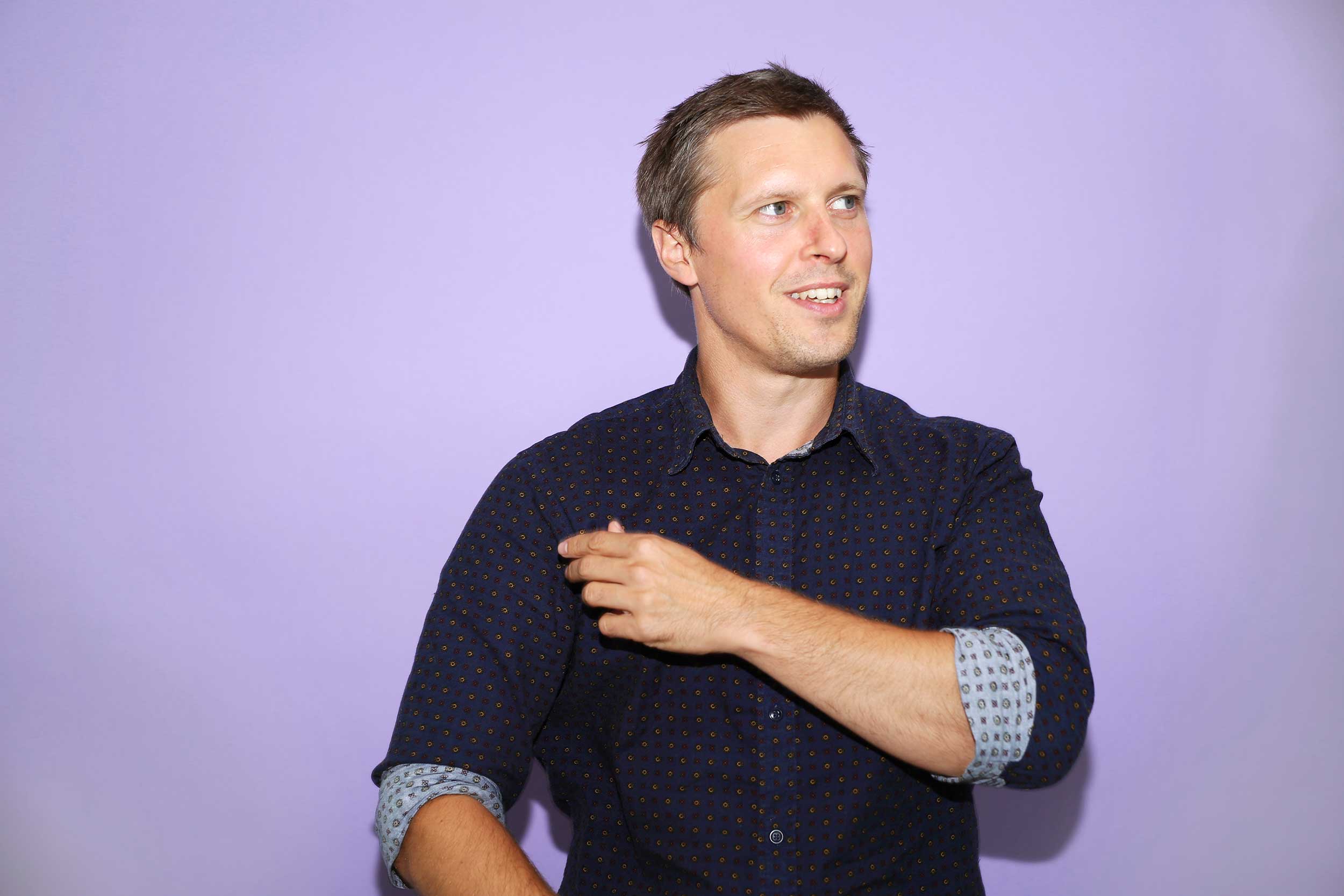 Torben Kirk Wolf
Video Producer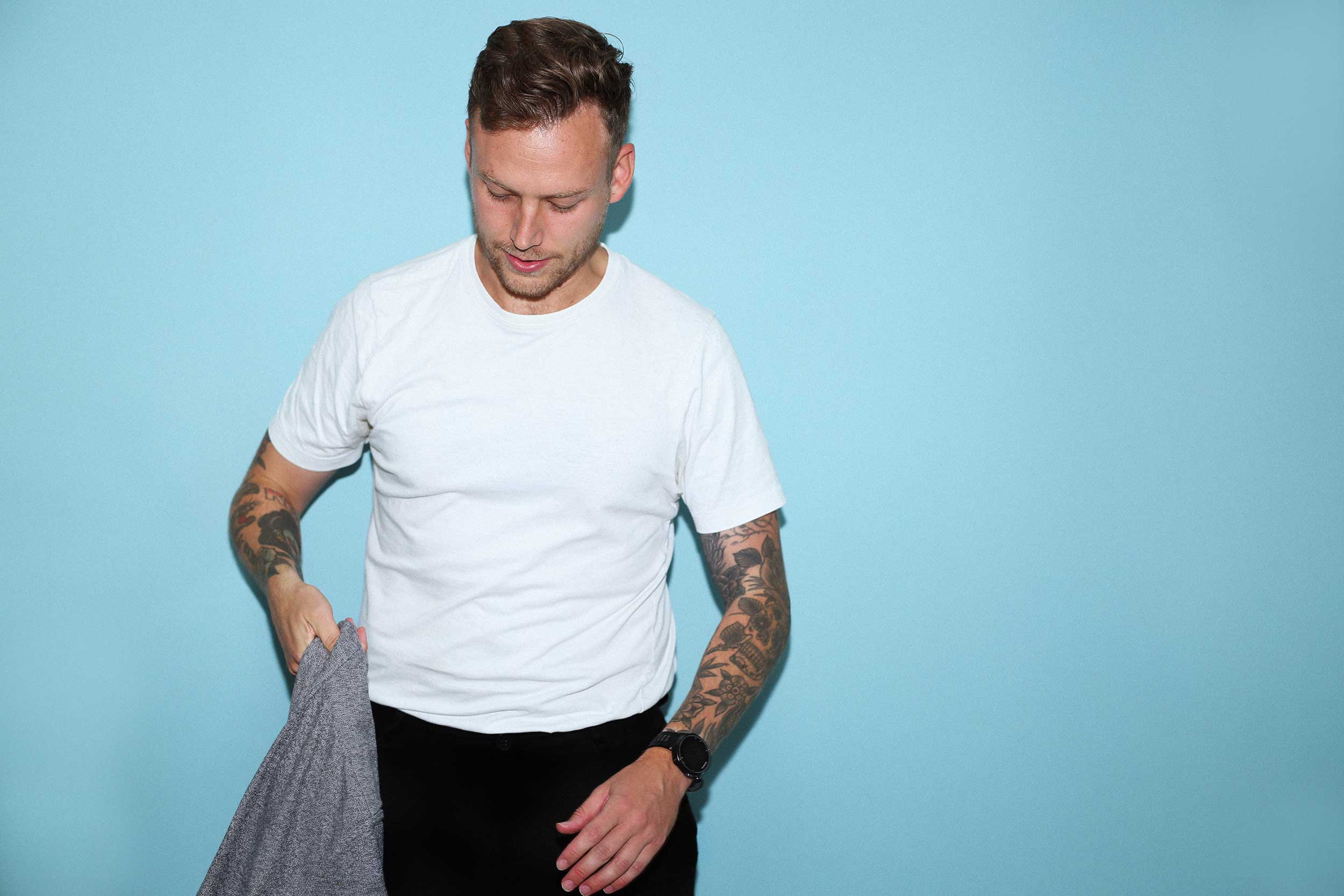 Rasmus Glenvig
Web Specialist