This is the place where startups, innovative ideas and green engineering specialists meet.
About the NIRAS Green Tech Hub
The multi-disciplinary green engineering consultancy NIRAS has built the most incredible space for green tech startups with 5000m2 of office space, storage and production facilities.
NIRAS Green Tech Hub is for startups seeking an extraordinary office space with cool meeting rooms in a vibrant, green and colorful environment with great coffee in the café. Startups will also be able to rent large storage spaces, build MVPs and have actual production in the production hall.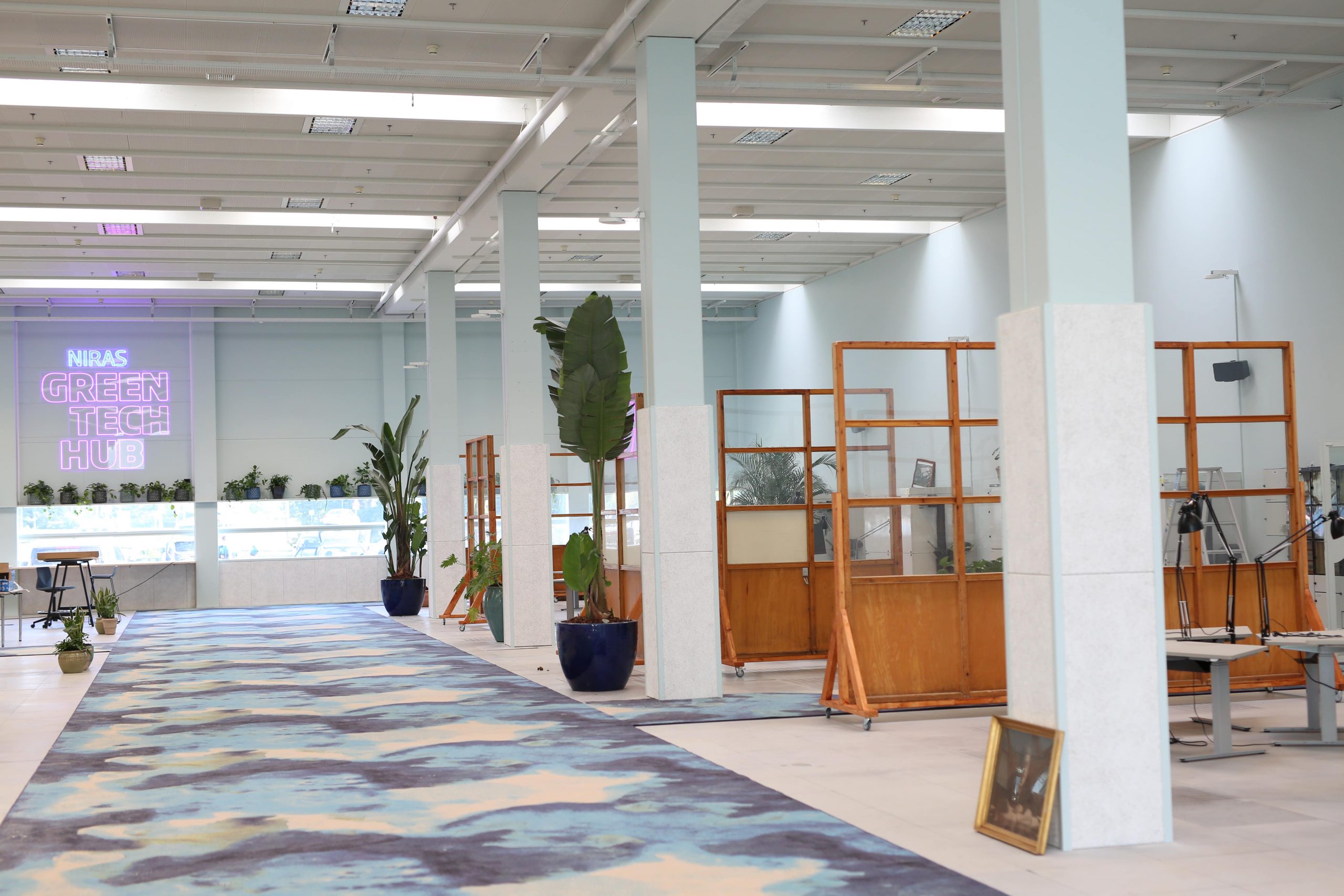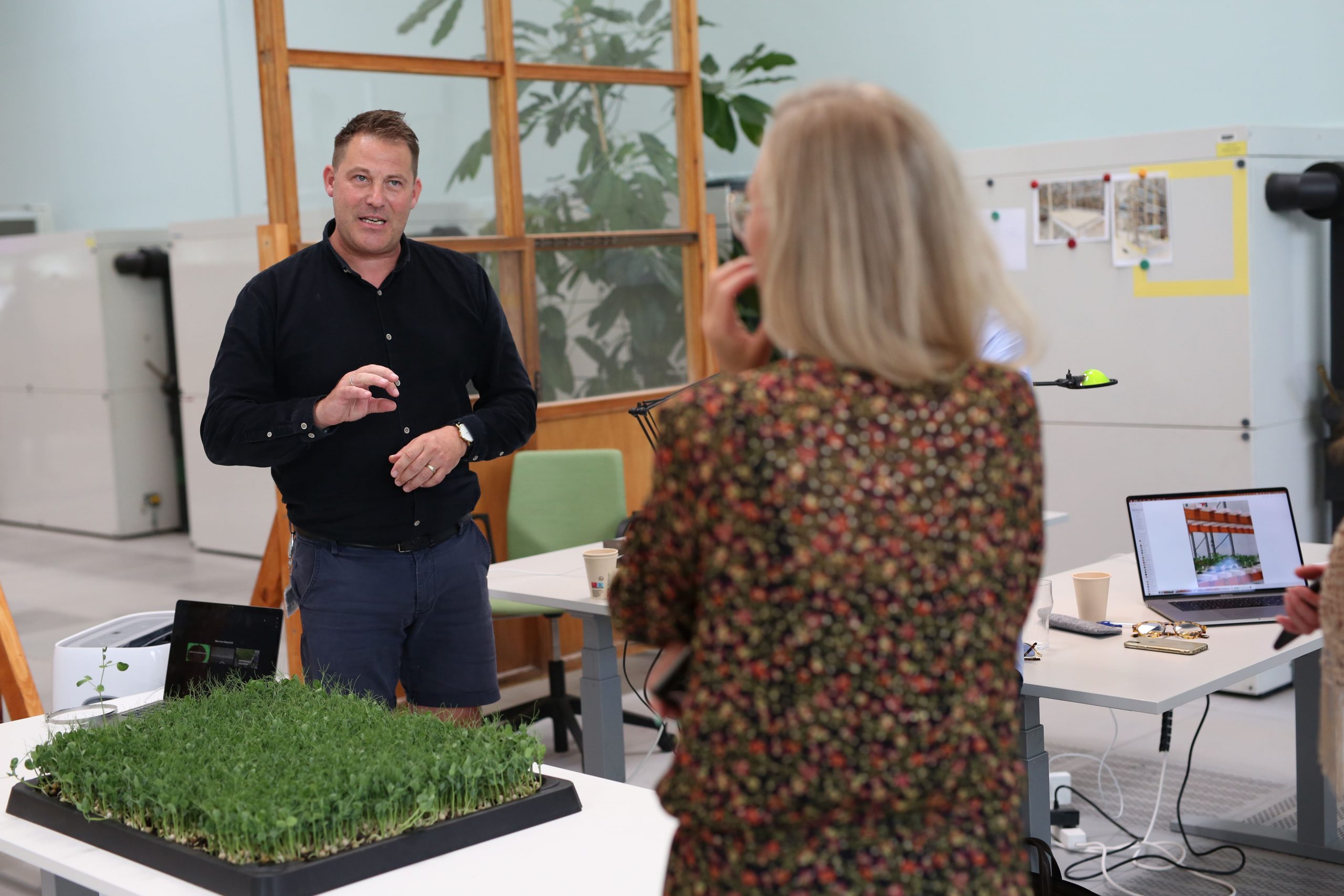 Access to engineering powers
This is the place where startups, innovative ideas and green engineering specialists meet. By accessing not only the vibrating hub with peer entrepreneurs, but also the best engineers specialised in sustainability with in different industries such as food, beverage, building, energy, infrastructure etc. The co-development and collaboration between startups and NIRAS' many experts will be the fast track to grow ideas and innovations.
We will help you build your prototypes, company structure, set up your production and present your products to relevant NIRAS clients. The Hub will function as a showcasing space as well as workshop, lab and storage space with the facilities you need to grow your business.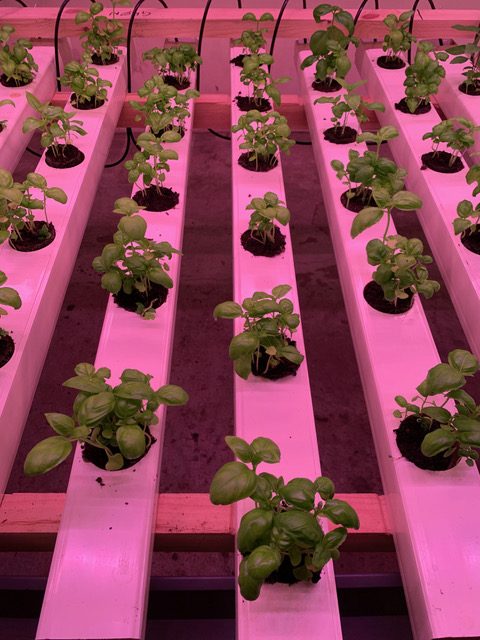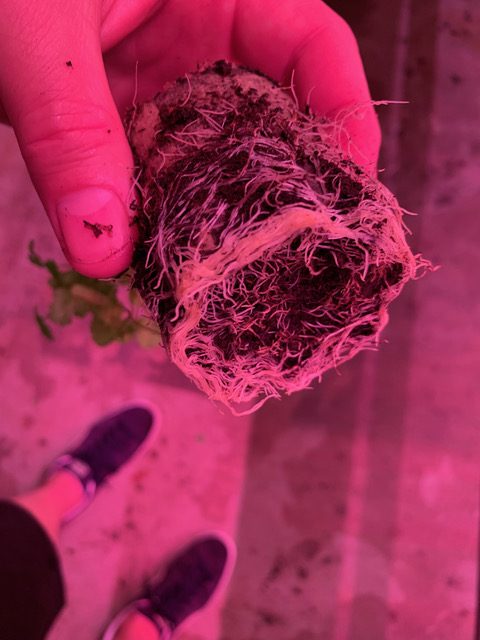 Cph FarmHouse
At Cph FarmHouse, we use the best of vertical farming and horticulture to produce high quality micro-greens, herbs, and lettuce with lots of flavor and nourishment.
Our production is sustainable and organic. We do not use any herbicides or pesticides, and we recirculate the water, thereby saving between 70-80% on water consumption with no sewage.
We use organic nutrients for the plants and use certified Danish wind turbine energy for our LED lights, ensuring that our climate footprint becomes as small as possible.
Slow Forest Coffee
Over time, Slow Forest Coffee's goal is to be the most transparent coffee in the world and fulfill an even bigger dream – to regenerate and preserve forests globally.
To achieve our aim, we partner with local farmers in Laos and work side by side with them, directly on the ground with our Slow team. This ensures that Slow not only benefits those who enjoy its taste, but also those who planted it.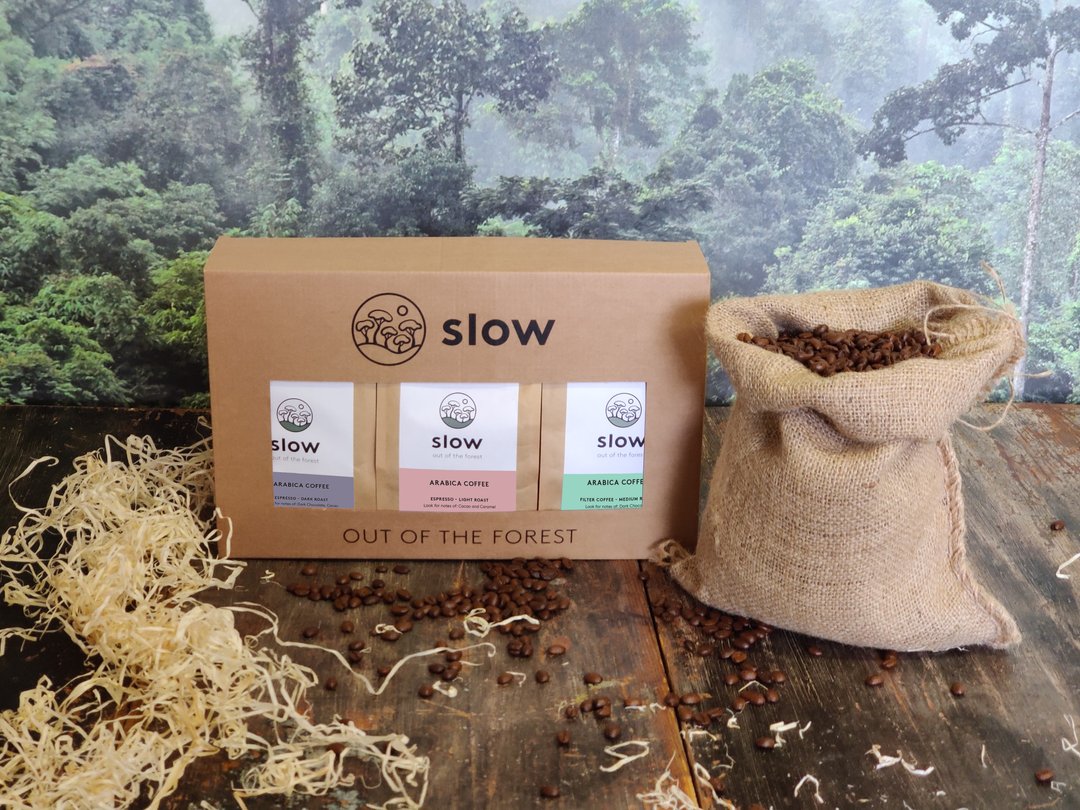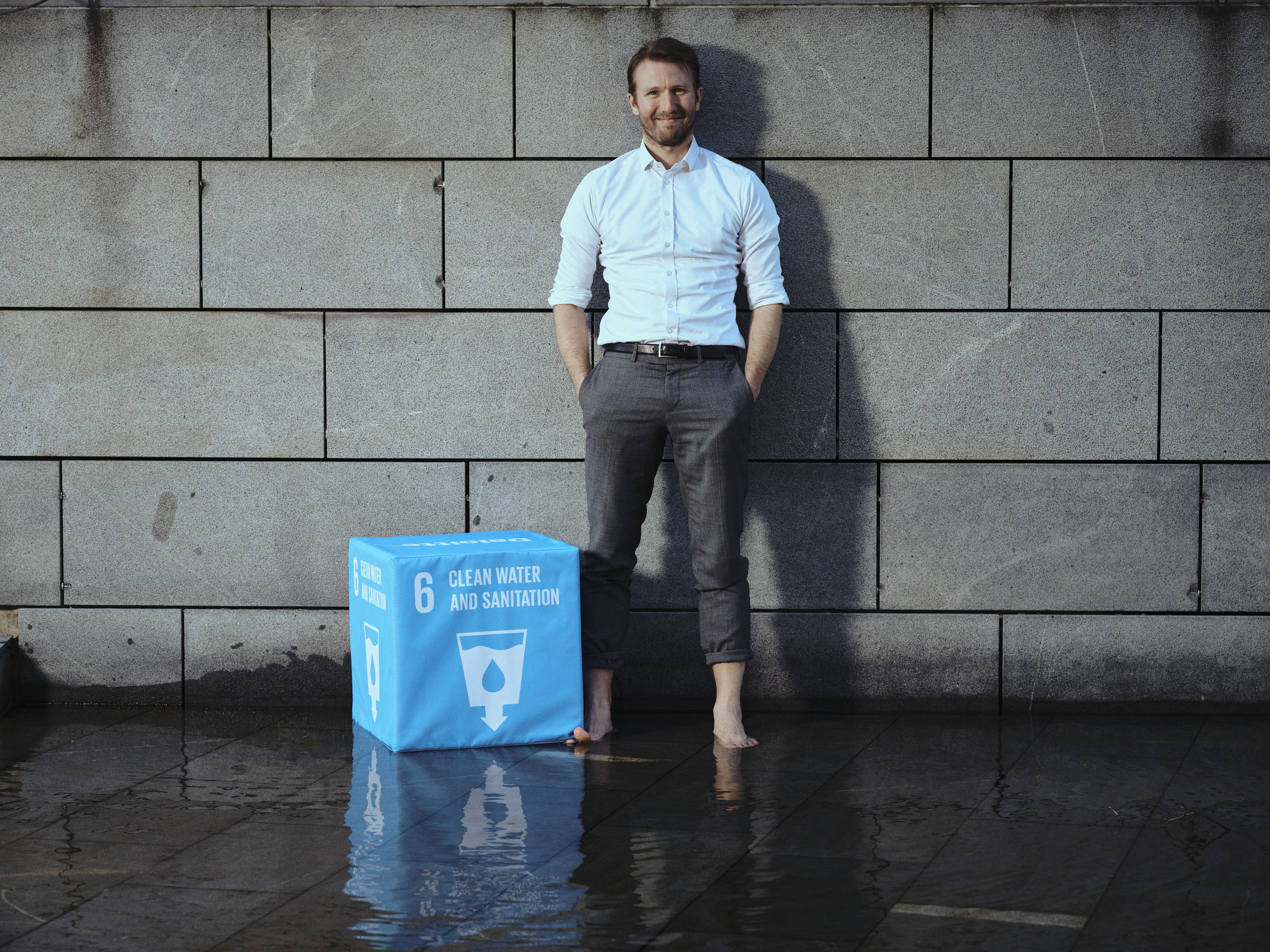 AquaReg
Former Deloitte sustainability consultant Søren Schou founded AquaReg to help companies in the Water Industry with more efficient and sustainable business models and production flow.
Buildcode
Buildcodes intelligent automation solutions enables construction professionals to leverage the full potential of reality capture. The core product Sitemotion enables you to merge digital construction with reality, transforming the flow of communication from site to Construction Supermanagers.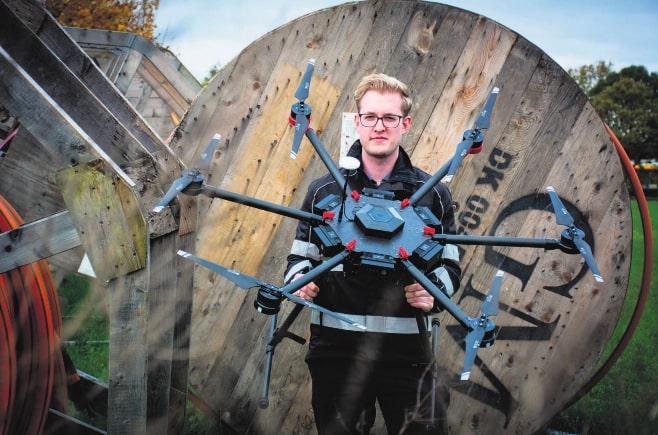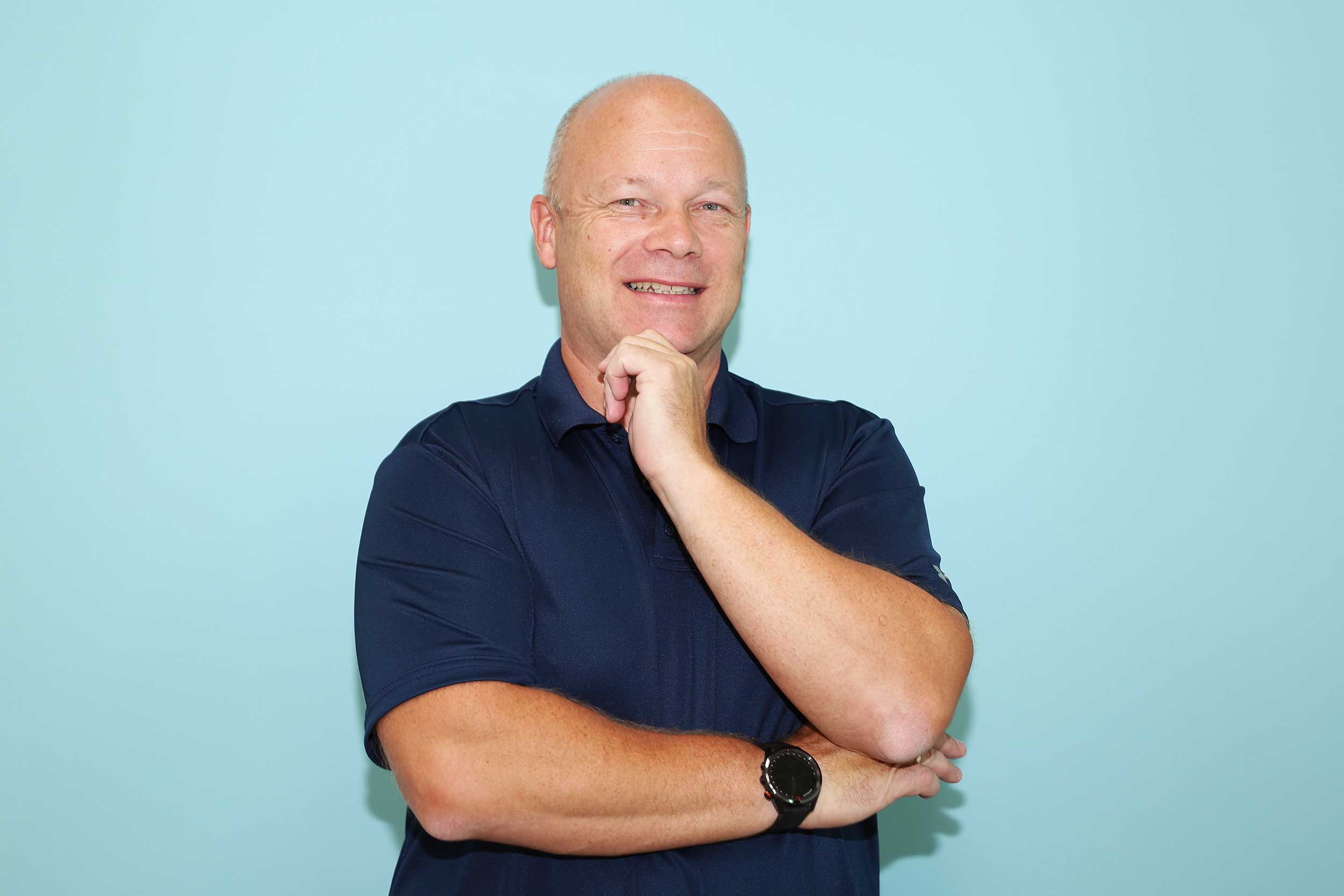 Lars Holt
Facility Project Manager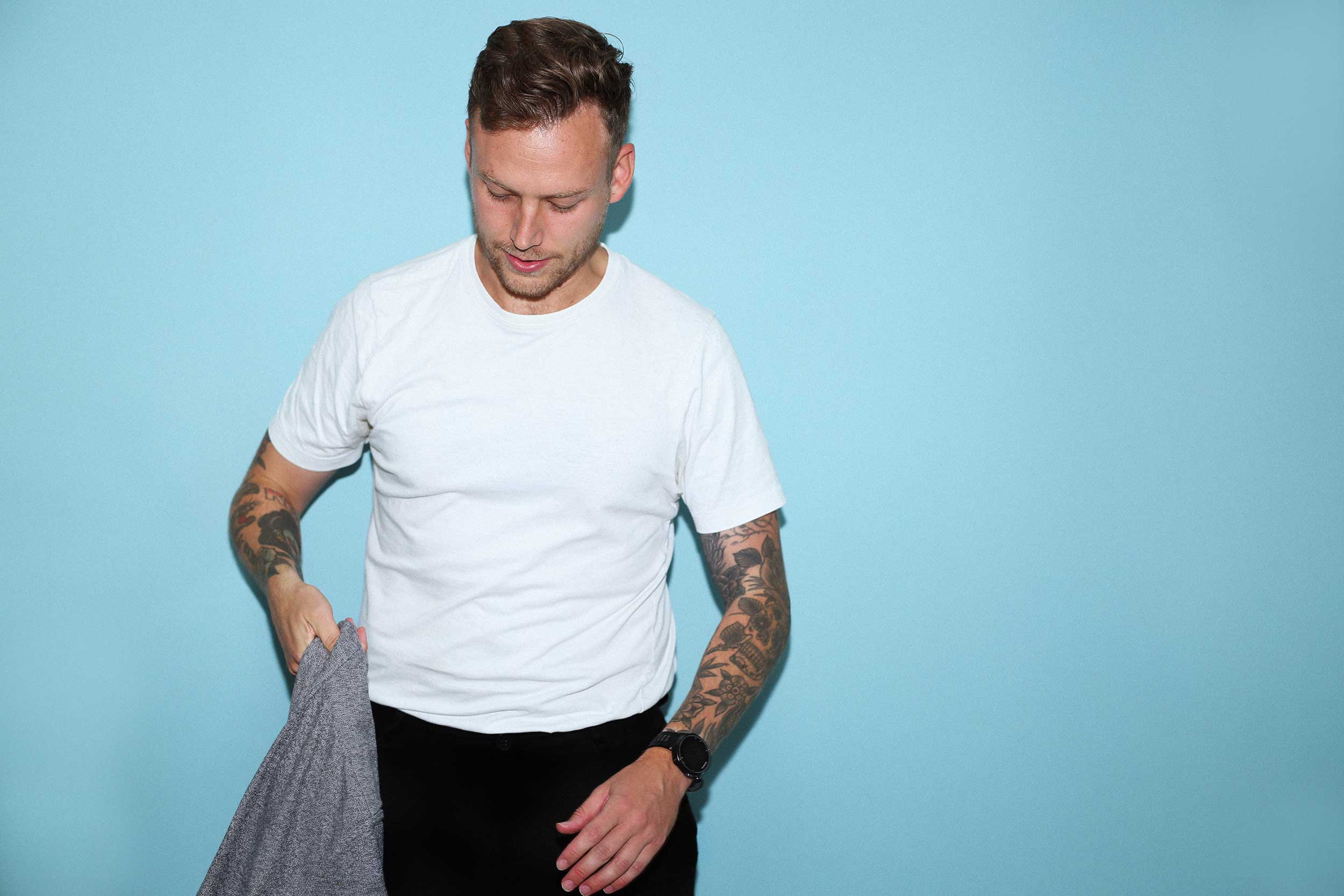 Rasmus Glenvig
Web Specialist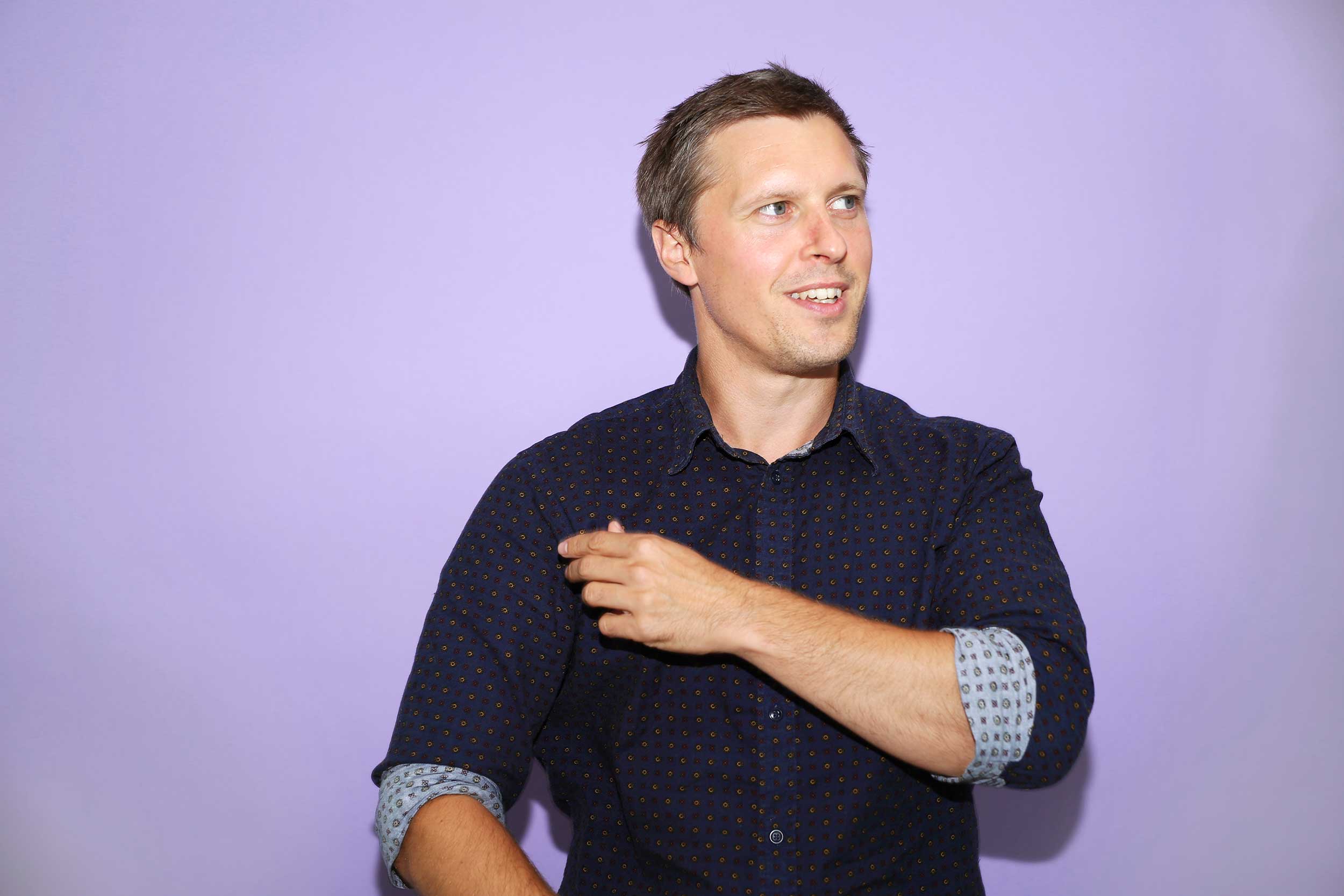 Torben Kirk Wolf
Video Producer
Maria Sennels
Communication Director
Permanent workplace in open office space
With free access to common meeting facilities and network areas. Opportunity to purchase access to Studio and Event space
Rent: DKK 2,000 / workplace / month + operation DKK 200 / month excl. VAT
Warehouse and assembly hall
With the possibility of storage, easier production and technical work. The rent is agreed individually according to area and location
What is included?
Included in the rent is access to NIRAS' professional competencies and network by appointment. There is access to the lease 24/7 and access to NIRAS' canteen on equal terms with NIRAS' employees.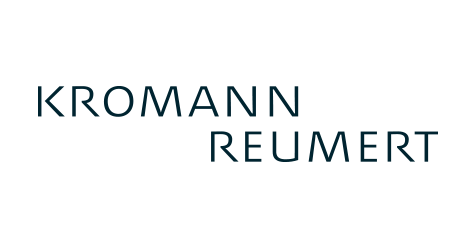 NIRAS opens new innovation hub to develop green tech companies of the futureNIRAS Green Tech Hub can house up to 100 entrepreneurs in a vibrating innovative environment where start-ups can get sparring from NIRAS experts. On September 9, NIRAS will inaugurate its new...
read more