NIRAS opens new innovation hub to develop green tech companies of the future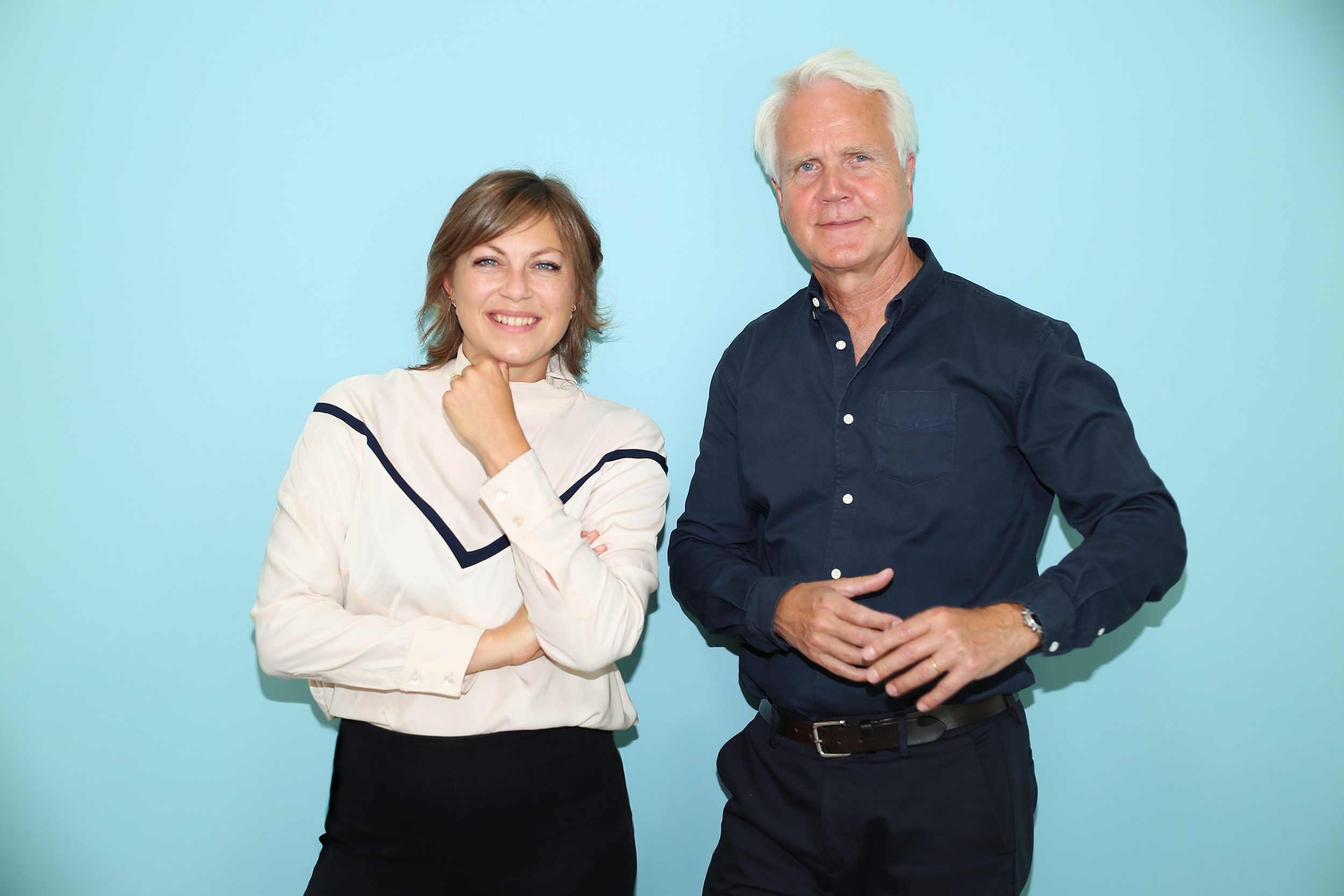 NIRAS Green Tech Hub can house up to 100 entrepreneurs in a vibrating innovative environment where start-ups can get sparring from NIRAS experts.
On September 9, NIRAS will inaugurate its new NIRAS Green Tech Hub, an innovative community for small and medium-sized start-ups with ambitions of developing sustainable tech solutions. The innovation hub has been initiated and financed by the NIRAS ALECTIA Foundation.
The hub is located in newly renovated premises at NIRAS's headquarters in Allerød which offers the new start-up a unique working environment.
"The ambition is to create and develop an environment where sustainable and innovative ideas are born and developed for the benefit of both NIRAS' business and the entrepreneurs in the new Green Tech Hub," says CEO & Founder of the hub, Kresten Kloch.
From idea to business
NIRAS Green Tech Hub is intended for start-ups that have an idea, product or a solution related to one or more of NIRAS' many business areas.
"We work broadly with the concept of green technology. Accordingly, start-ups working with fermentation processes are just as welcome as those who work with sustainable building materials or new forms of energy. However, there must be a certain relation to NIRAS' business areas so we can offer these new start-up advise from the relevant NIRAS advisors and thereby create synergy effects," says Hub Director Sophie Bech.
The goal of the NIRAS Green Tech Hub is to create a place where companies can develop their innovative ideas and products and thereby grow into sound businesses in a few years.
"We have 5000 square meters of space for production, offices and storage, so there is plenty of space for developing creative ideas, carrying out workshops, and making products, as well as for labs, machines and prototyping," says Sophie Bech.
The first start-ups will soon move in
NIRAS Green Tech Hub can house around 35 start-ups or 70-100 entrepreneurs at, and the first companies will be ready to move in shortly.
Among the new start-ups are CPH Farmhouse that develops methods for vertical farming of lettuce and herbs, and AquaReg that offer advice to companies within the water industry on how to obtain more sustainable business models and production flow.
About NIRAS
NIRAS is a value-driven, multi-disciplinary engineering consultancy fundamentally committed to sustainable progress and service delivery. NIRAS provide a great contribution to meeting the Sustainable Development Goals through 7.000 current projects from 51 offices in Europe, Asia, Africa, North America and South America. NIRAS is a signatory to the UN Global Compact and a member of the International Federation of Consulting Engineers (FIDIC).
You can learn more about NIRAS at www.niras.com
For more information:
Sophie Bech
sbec@niras.dk
+45 2814 2044