About the
NIRAS Green Tech Hub
The multi-disciplinary green engineering consultancy NIRAS has built the most incredible space for green tech startups with 5000m2 of office space, storage and production facilities.
NIRAS Green Tech Hub is for startups seeking an extraordinary office space with cool meeting rooms in a vibrant, green and colorful environment with great coffee in the café. Startups will also be able to rent large storage spaces, build MVPs and have actual production in the production hall.


Access to
engineering powers
This is the place where startups, innovative ideas and green engineering specialists meet. By accessing not only the vibrating hub with peer entrepreneurs, but also the best engineers specialised in sustainability with in different industries such as food, beverage, building, energy, infrastructure etc. The co-development and collaboration between startups and NIRAS' many experts will be the fast track to grow ideas and innovations.
We will help you build your prototypes, company structure, set up your production and present your products to relevant NIRAS clients. The Hub will function as a showcasing space as well as workshop, lab and storage space with the facilities you need to grow your business.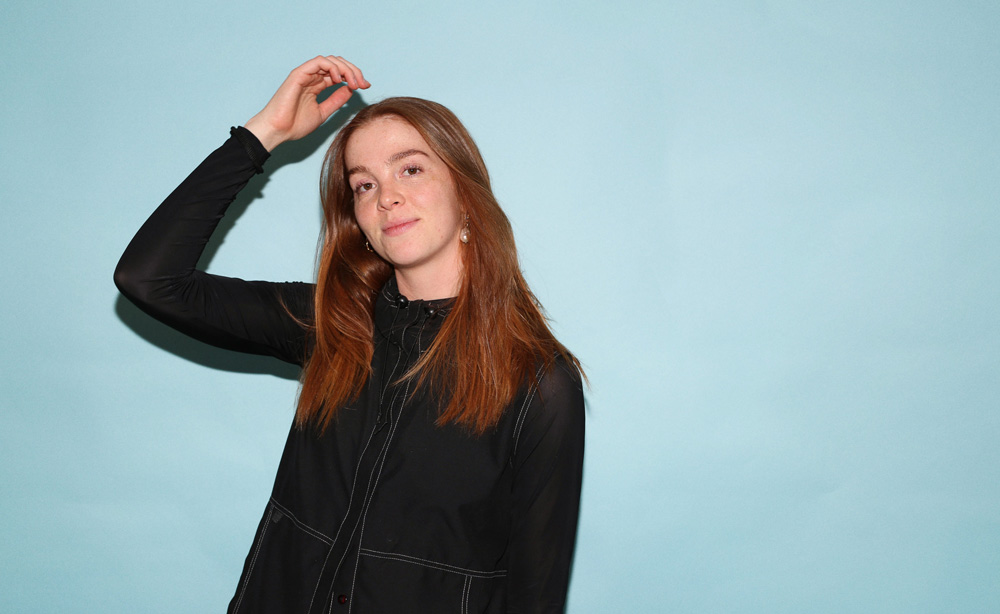 Helene Pedersen
Graphic Designer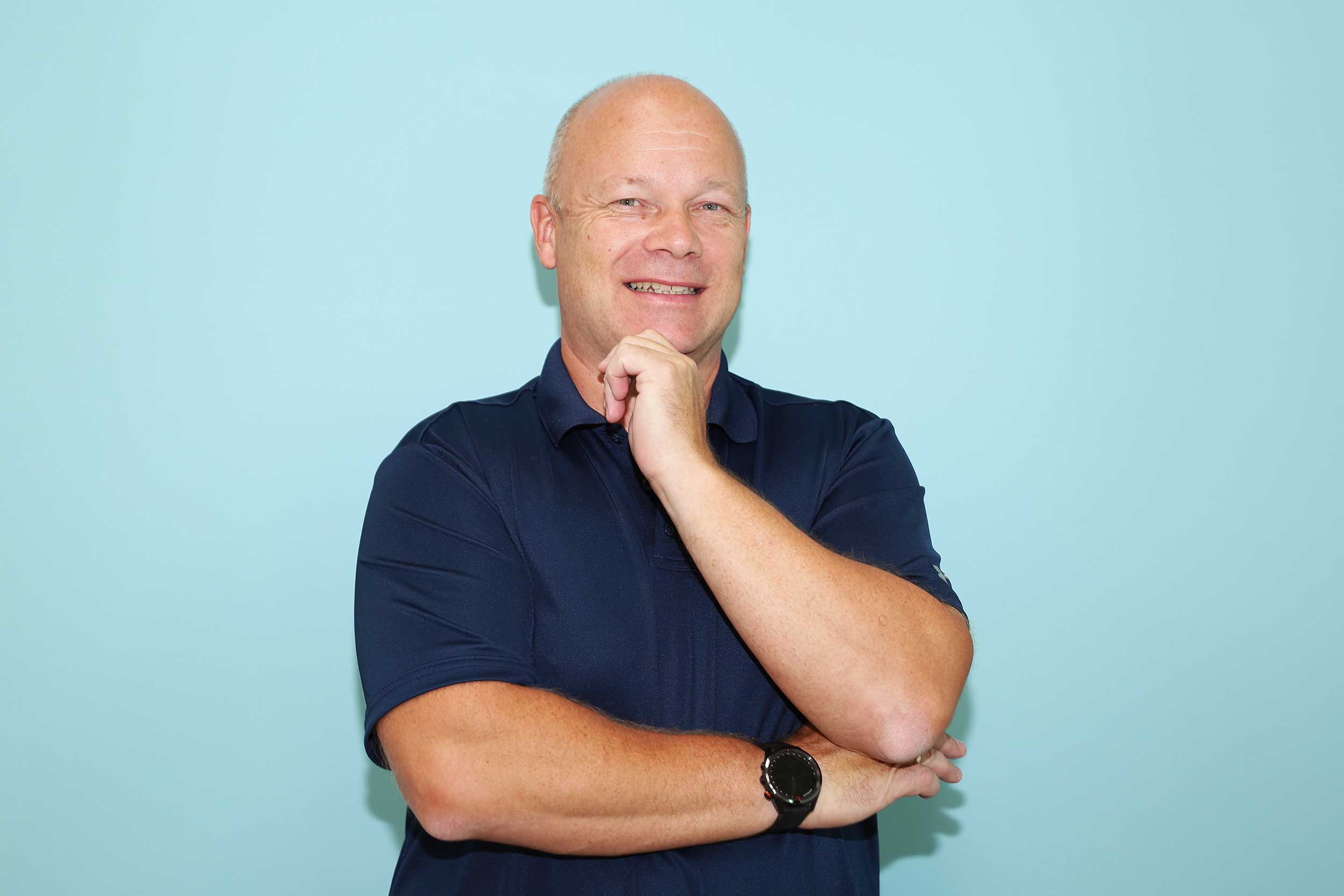 Lars Holt
Facility Project Manager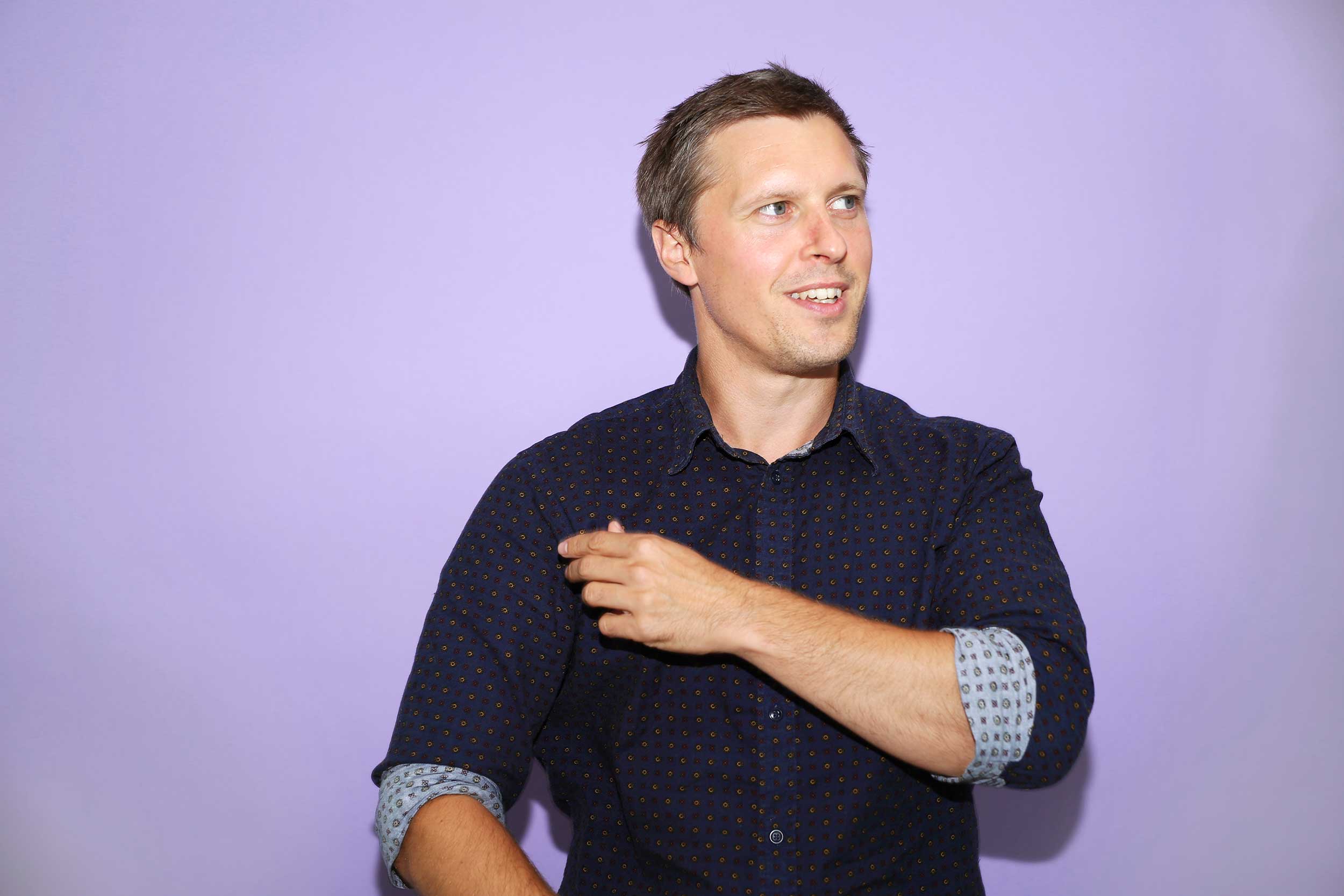 Torben Kirk Wolf
Video Producer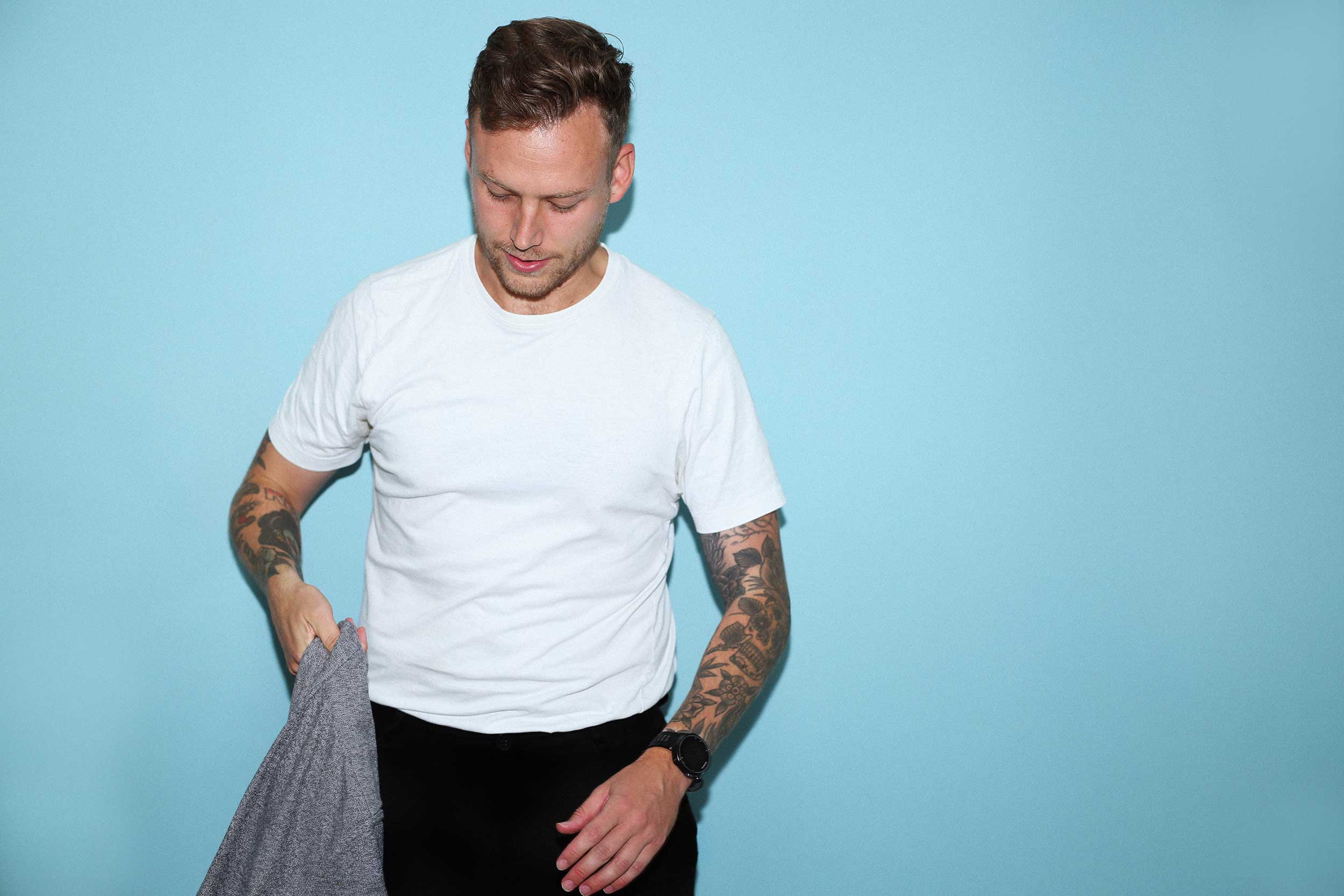 Rasmus Glenvig
Web Specialist
Maria Sennels
Communication Director
NIRAS opens new innovation hub to develop green tech companies of the futureNIRAS Green Tech Hub can house up to 100 entrepreneurs in a vibrating innovative environment where start-ups can get sparring from NIRAS experts. On September 9, NIRAS will inaugurate its new...
read more